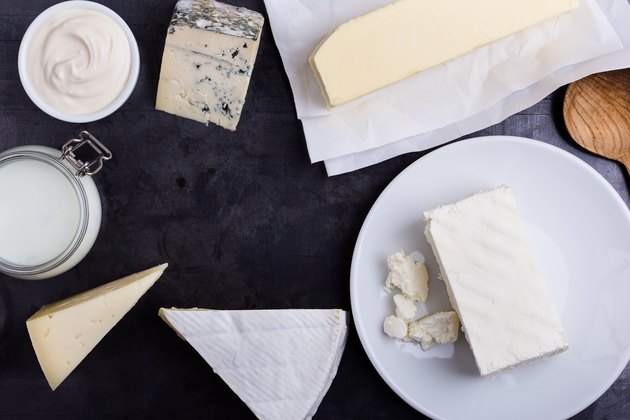 Calcium, Magnesium and Zinc: 3 Essential Minerals Your Body Needs
Calcium, magnesium and zinc are three essential minerals that your body needs for optimal bone, nerve, brain, muscle and cellular health. Although eating a balanced diet is the best way to get these nutrients, certain conditions may make it necessary to take a supplement.
Learn More
---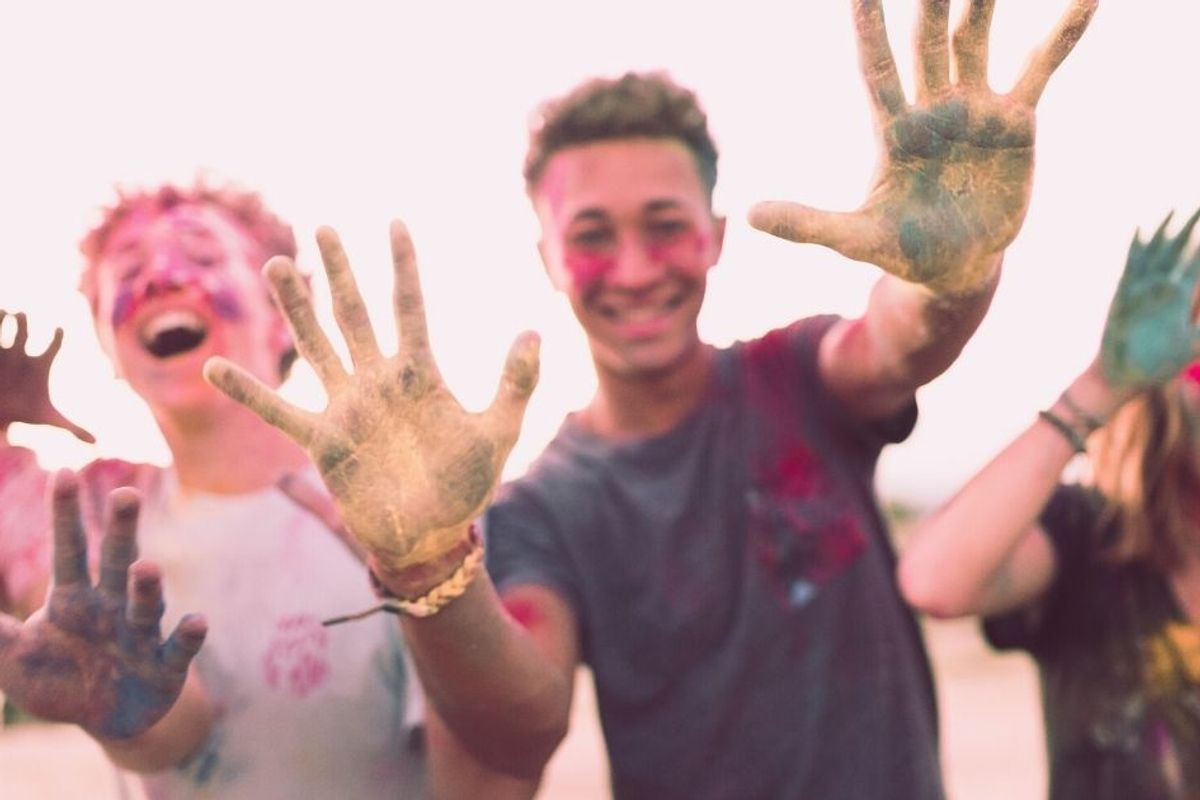 Science proves 'kids these days' are fine—it's the adults who tend to be oblivious a-holes.
The "kids these days" trope has been around forever. We have documentation for centuries of aging generations complaining that the young people are simply the worst. They have no respect. They've lost all sense of discipline. They're impetuous and impulsive, self-absorbed and self-indulgent. Millennials, millennials, blah blah blah.
Learn More
---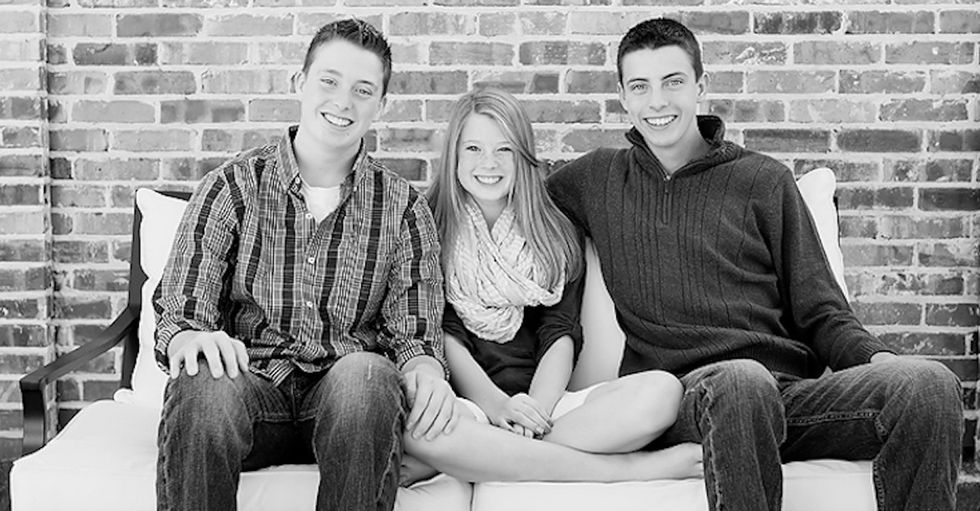 7 secrets to raising awesome, functional teenagers.
Teenagers are incredible. They are funny, smart, eager to please, and up for just about anything as long as food is involved. They have the most generous hearts and want desperately to be loved and validated. They are quirky and messy and have the best sense of humor.
Learn More
---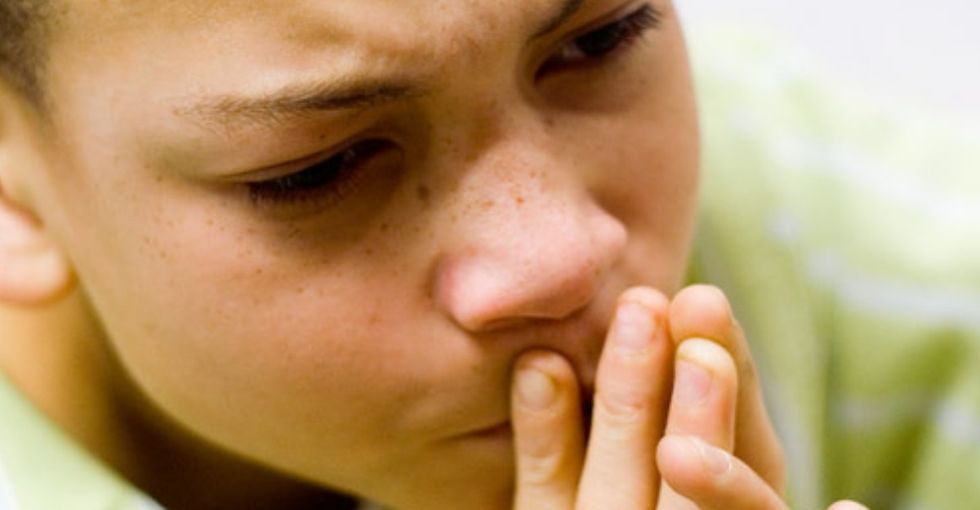 A mom describes her tween son's brain. It's a must-read for all parents.
It started with a simple, sincere question from a mother of an 11-year-old boy.
An anonymous mother posted a question to Quora, a website where people can ask questions and other people can answer them.
Learn More
---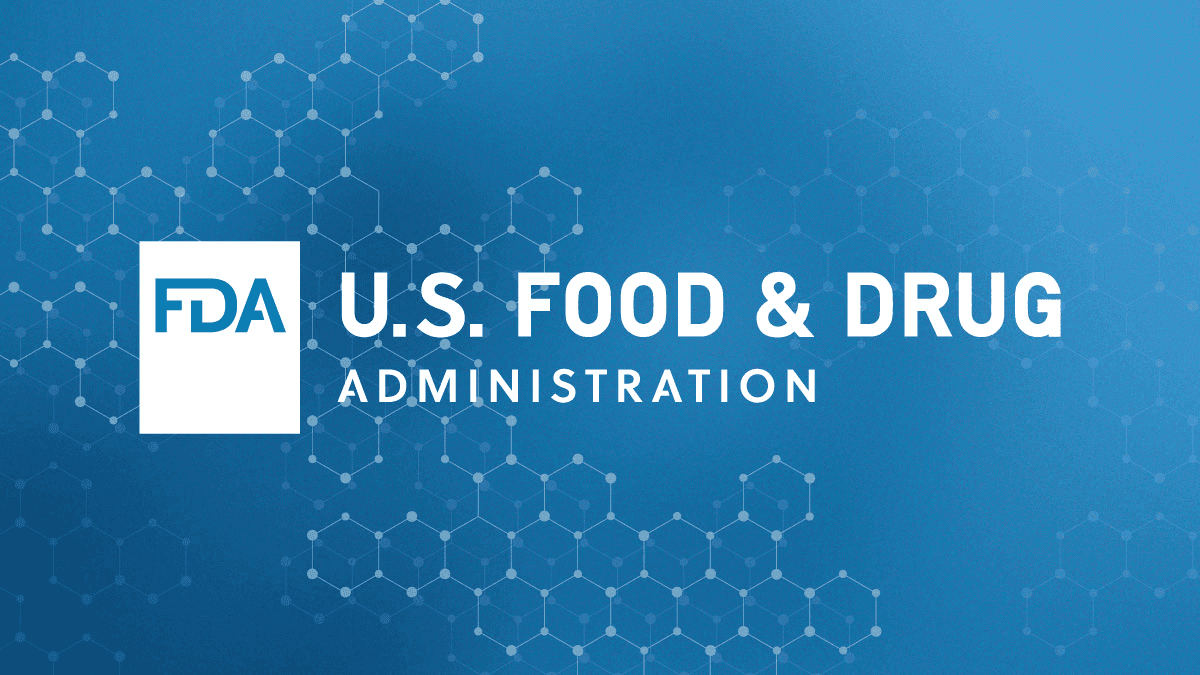 TIPS FOR DIETARY SUPPLEMENT USERS | FDA
The choice to use a dietary supplement can be a wise decision that provides health benefits. However, under certain circumstances, these products may be unnecessary for good health or they may even create unexpected risks.
Learn More
---
DANGEROUS SIDE EFFECTS OF FLUORIDE
Over 95% of the toothpaste sold in the U.S. now contains fluoride, with many grocery stores carrying few if any non-fluoridated brands. The use of fluoride toothpaste, particularly during early childhood, presents health risks. This is why the FDA requires a poison warning on every tube of fluoride toothpaste now sold in the US.
Learn More
---

Of the four parental 'feeding styles,' only one is good for kids' health, experts say
If you're a parent, you are well aware that managing your kids' activity schedules, homework, doctor's appointments, play dates and much more all comes with the territory. But an important part of the parenting job description -- and one that may be hidden in a cloud of unconscious thought at times -- is being the gatekeeper of your child's diet.
---
Food Additives and Child Health
Our purposes with this policy statement and its accompanying technical report are to review and highlight emerging child health concerns related to the use of colorings, flavorings, and chemicals deliberately added to food during processing (direct food additives) as well as substances in food contact materials, including adhesives, dyes, coatings, paper, paperboard, plastic, and other polymers, which may contaminate food as part of packaging or manufacturing equipment (indirect food additives); to make reasonable recommendations that the pediatrician might be able to adopt into the guidance provided during pediatric visits; and to propose urgently needed reforms to the current regulatory process at the US Food and Drug Administration (FDA) for food additives.